Pre-operative LASIK Instructions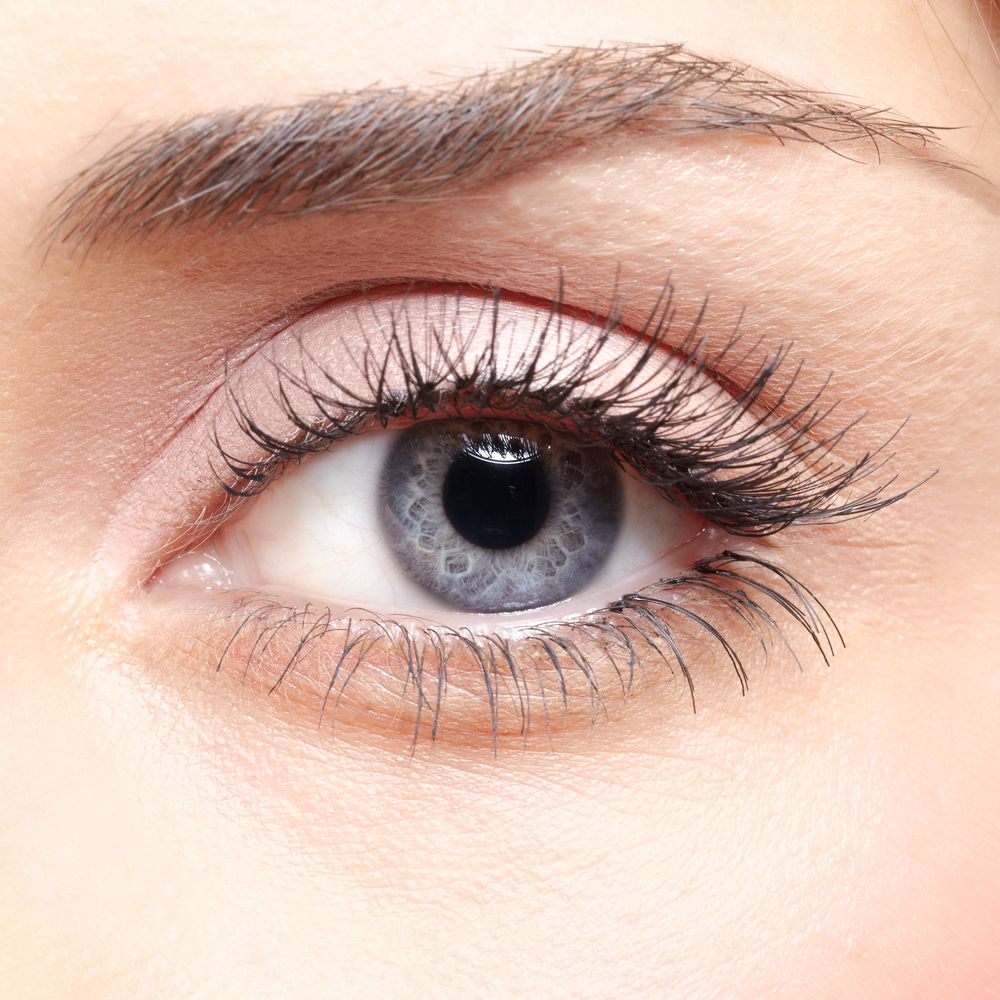 Unclear, blurry vision is a daily hassle for patients who suffer from vision impairment. Without correction, unclear vision can interfere with daily tasks and makes reading, driving, and working difficult. These patients have no option but to treat vision impairment, and most resort to glasses or contact lenses. However, after years of relying on bulky or inconvenient corrective lenses, most patients are ready for a more permanent and effective solution. Many find that solution in LASIK, a laser vision correction procedure that alters the shape of the cornea to correct vision impairment at its source. Offered by Dr. Howard S. Kornstein to his White Plains patients, LASIK can treat multiple forms of vision impairment, including nearsightedness, farsightedness, and astigmatism. Prior to LASIK, patients will receive a thorough set of pre-operative instructions that will help to ensure the safety and success of treatment. Those who are interested in learning more about what preparation for LASIK will be like can find a brief overview of pre-operative LASIK instructions below.
Preparing in the Weeks before Surgery
There is little that needs to be done in order to prepare the body and eyes for LASIK surgery. However, there are some steps that should be taken in the weeks prior to surgery to ensure that the eyes are in optimal condition for LASIK and also to set yourself up for a smooth LASIK procedure and recovery.
Patients who wear contact lenses will need to stop doing so in the days and weeks leading up to LASIK. Those who wear soft contact lenses should remove them at least three days prior to surgery, while patients who wear hard contact lenses will need to remove contact lenses two to three weeks in advance of their LASIK procedure.
Unless instructed otherwise, all regular medication can continue to be used as usual.
Pick up any prescribed medication in advance of surgery, if possible, so that rest and recovery can begin immediately after the LASIK procedure.
Make arrangements with a friend or family member who can escort you to and from the LASIK procedure, as driving will not be permitted after treatment.
The Day of Surgery
LASIK surgery is a quick procedure that is performed without the aid of general anesthesia, so there are few restrictions. However, the following tips will allow for a safe and comfortable experience:
Feel free to eat a light meal the morning of your LASIK procedure
Dress in loose, comfortable clothing, preferably clothing that does not need to be pulled over the head
Soak the eyes with a wet cloth to ensure that there are no traces of make-up
Keep the face and body free of lotions, make-up, perfume, and other cosmetics
Leave jewelry at home
Arrive on time for your scheduled procedure
Contact Us
LASIK surgery alters the cornea to effectively and precisely improve vision and free patients of glasses and contact lenses. If you'd like to learn more about the LASIK procedure and the recovery process, contact us at your earliest convenience. Dr. Howard S. Kornstien will be happy to meet with you to discuss this procedure in further detail. We look forward to hearing from you!
Author:
Maple Eye and Laser Center
Date:
2023-09-15
Corrective eye surgery, also known as laser vision correction, refers to a surgical procedure that helps to improve or correct vision problems. There are various procedures, most involving cornea reshaping, the clear front portion of the eye that affects how the eye focuses light on the retina.