Laser Correction Surgery in White Plains and Manhattan New York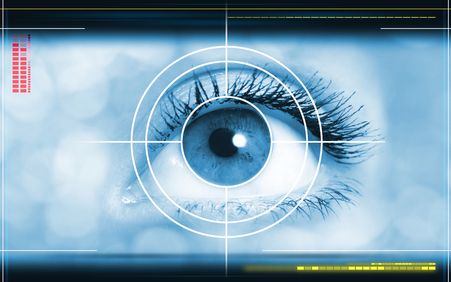 We use bladeless iLASIK surgery to correct myopia (nearsightedness), hyperopia (farsightedness), and astigmatism (difficulty focusing and blurred vision). This surgery has a 96 percent success rate and takes less than an hour. We use a precise laser to create a corneal flap and reshape your cornea so that you can see more clearly. We truly believe in the power of LASIK and Dr. Kornstein was one of the first ophthalmologists in New York to have the procedure performed on his own eyes. We only perform blade-free surgeries because we feel they reduce the risk of complications and minimize inflammation and discomfort, while also improving your
LASIK recovery timeline
.
Learn More about Blade-free iLASIK
As an alternative to iLASIK, we also provide PRK (photorefractive keratectomy) surgery, in which the outer, epithelial layer of the cornea is removed entirely. We also offer LASEK surgery, a hybrid between LASIK and PRK that involves the removal, preservation, and replacement of the epithelial layer. Like iLASIK, both of these surgeries require no blades, needles, sutures, or stitches. Patients who have thinner corneas or play high-impact sports are good candidates for these procedures. PRK and LASEK offer comparable results to LASIK surgery.

Learn More about PRK and LASEK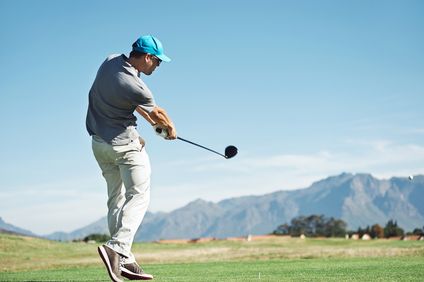 We have more vision correction options than ever before, but just as important as the technology itself is determining which procedure is best suited to your unique needs. Of the three options (PRK, LASIK, and LASEK), one is not better than the others. They are different modalities that can be customized to each patient's needs. In your personal consultation with your surgeon, he will evaluate which treatment is ideal for you.

Learn More about Laser Vision Correction Candidacy
GET IN TOUCH WITH US
914-948-5157
Mon

day

8:00am - 5:00pm
Tues

day

11:00am - 7:00pm
Wednes

day

8:00am - 5:00pm
Thurs

day

8:00am - 5:00pm
Fri

day

8:00am - 5:00pm
Satur

day

By Appointment Only
Sun

day

Closed
Available for Emergencies
Please contact us if you have a question, or would like to schedule an appointment. We look forward to hearing from you soon.