Comprehensive Ophthalmology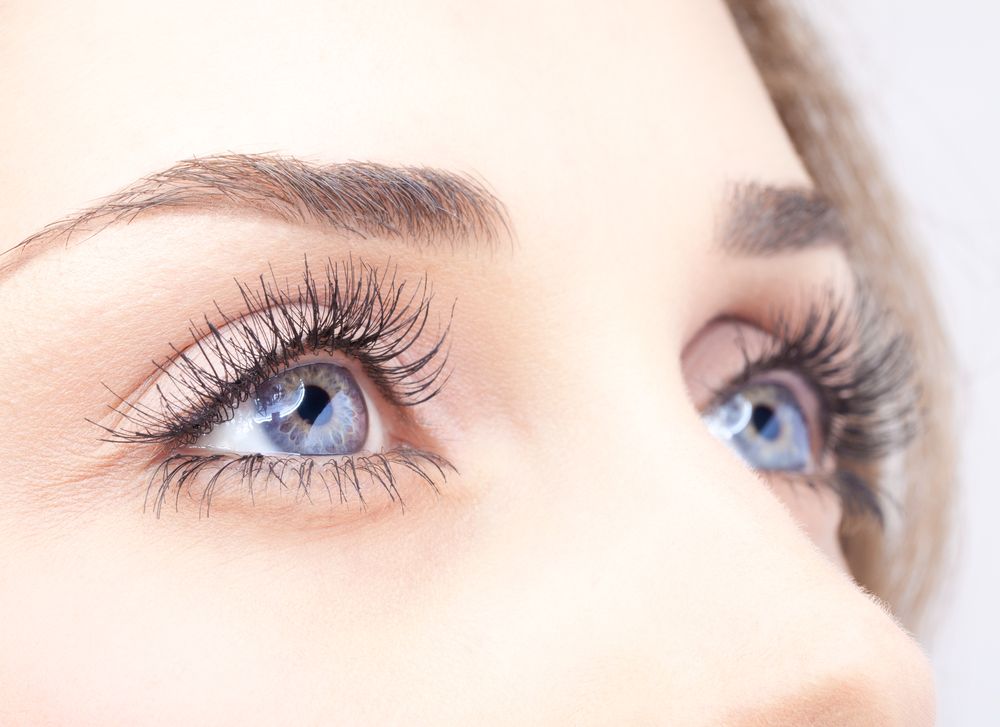 Our vision is extremely important, and something many of us take for granted. Unfortunately, the majority of us will experience some degree of vision problems at some point during our lifetime. Corrective eyewear is a successful solution for many problems, and more than 150 million Americans already rely on visual aids to improve their eyesight. Sometimes visual disturbances are caused by underlying medical problems with your eyes. If this happens you may require the expertise of a professional ophthalmologist.


Ophthalmology refers to a specific branch of medicine that deals with the diagnosis, treatment, and prevention of diseases that affect the eye and surrounding structures.


Whether you are 6 or 106, our experienced team of highly qualified and experienced eye doctors are delighted to be able to deliver superior and comprehensive ophthalmology services to you and your family.
What is included in ophthalmology services?
Comprehensive ophthalmology services that we are pleased to be able to provide include, but are not limited to:
- Visual acuity examinations (eye tests)
- Screenings for eye diseases or disorders, such as:
Cataracts
Conjunctivitis
Diabetic retinopathy
Dry eye
Glaucoma
Inherited eye diseases
Macular degeneration
Neurological eye problems
Retinal problems
Tumors of the eye
Uveitis
- Children's eye services
- Assessment after trauma to the eye
- Prescriptions for glasses or contact lenses
- Complete surgical evaluations
​​​​​​​

Where necessary, our team can work closely with other specialists including the emergency department, maxillofacial surgeons, ENT teams, neurologists and endocrinologists, to ensure that you receive the best possible care for your ocular problems.


Out-of-hours ophthalmology services
We understand that sometimes problems arise when you least expect them, and in some instances, it may not be possible to wait until our regular office hours. Our team is on hand to handle any ocular emergencies that affect you or your family, so you can be certain that you will receive the highest standard of care when you need it most.
Here at Maple Eye and Laser, we are committed to providing the best possible patient experience. To find out more about the comprehensive ophthalmology services that we can offer, or to make an appointment to meet with one of our friendly, professional eye doctors, please call our team or pop in to either of our New York offices.
Want to Know More?​
To learn more about Comprehensive Ophthalmology, the surgery process, or schedule a consultation with one of our doctors,
call
our office today.
GET IN TOUCH WITH US
914-948-5157
Mon

day

8:00am - 5:00pm
Tues

day

11:00am - 7:00pm
Wednes

day

8:00am - 5:00pm
Thurs

day

8:00am - 5:00pm
Fri

day

8:00am - 5:00pm
Satur

day

By Appointment Only
Sun

day

Closed
Available for Emergencies
Please contact us if you have a question, or would like to schedule an appointment. We look forward to hearing from you soon.